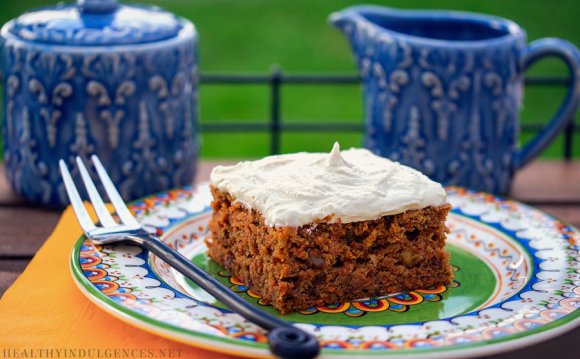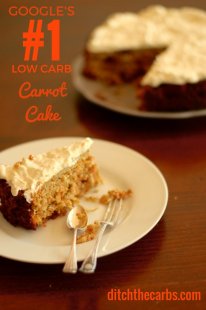 A tasty low carb carrot cake with cream cheese icing. It has a wonderful texture and taste of a traditional carrot cake to fool your friends. Great to take as a dessert for after dinner or a morning tea.
Author: Libby
Recipe type: Baking; Desserts
Cuisine: Low Carb; Gluten free; Sugar free; Grain free; LCHF; Wheat free
Serves: 10 large slices
Ingredients
Low Carb Carrot Cake
3 cups grated carrot
5 eggs
200g / 7 oz butter melted
3 tbsp granulated stevia or sweetener of choice to taste
1 ½ cups ground almonds/ almond flour
2 tsp baking powder
1 tsp ground cinnamon
1 tsp mixed spice
½ cup chopped walnuts (optional)
2 tsp vanilla essence
½ cup shredded unsweetened coconut
Cream Cheese Frosting
200g cream cheese
1-2 tbs granulated stevia, or sweetener of choice, to taste
Instructions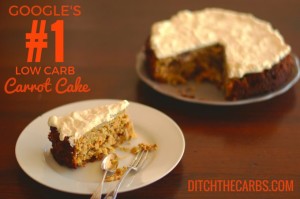 Low Carb Carrot Cake
Beat eggs, melted butter, stevia, and vanilla together.
Add grated carrot, walnuts, and coconut then mix ground almonds, spices and baking powder.
Pour into a greased and lined tin. Bake at 180C/350F for 30 minutes or until a fork pushed in, comes out clean.
Warm the cream cheese in the microwave for 20 seconds to soften it.
Stir in 1-2 tbs stevia or sweetener of choice.
You could also add some lemon zest to give it more flavour. This would add a small number of carbs.
Cover with cream cheese frosting.
YOU MIGHT ALSO LIKE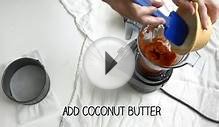 Healthy carrot cake fudge recipe (low sugar, gluten-free ...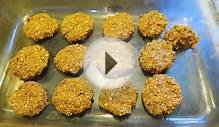 Raw carrot cake cookies! Easy high carb recipe. Can be ...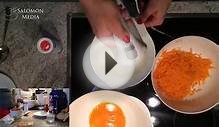 Carrot Cake: Super Delicious and Healthy Low-Carb High ...
Share this Post