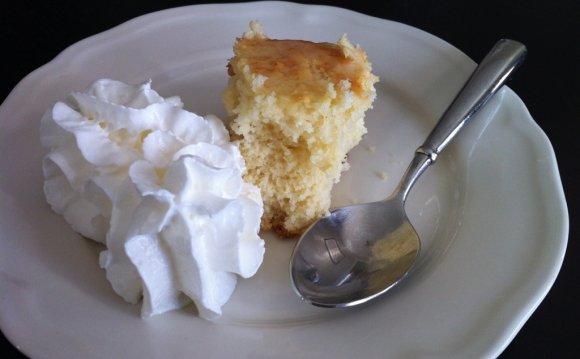 For an extra boost of flavor and sweetness, the cake layers have been generously brushed with an orange simple syrup. Rounding out the Creamsicle theme, this cake has been frosted in a silky, vanilla-flecked buttercream. Finished with swirly rosettes, sparkly sanding sugar, and pearls for extra whimsy!
a recipe by Tessa Huff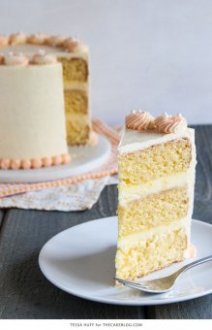 For the Orange Sour Cream Cake:
2 1/4 cups cake flour
2 teaspoons baking powder
1/2 teaspoon baking soda
1/2 teaspoon salt
1 cup sour cream
2 tablespoons milk
2 teaspoons vanilla extract
3/4 cup unsalted butter, room temperature
1 1/2 cups granulated sugar
zest of one orange
4 egg yolks
Preheat oven to 350 degrees. Prepare three 6-inch cake pans with butter, flour and parchment paper. Set aside.
Sift together the flour, baking powder, baking soda and salt. Set aside.
In a separate bowl, stir together the sour cream, milk, and vanilla. Set aside.
In the bowl of an electric mixer fitted with a paddle attachment, beat the butter until smooth. Add in the sugar and zest. Mix on medium for about 3 to 5 minutes until fluffy and pale in color. Turn the mixer to medium-low and add in the egg yolks, one at a time. Stop mixer and scrape down the sides and bottom of the bowl.
YOU MIGHT ALSO LIKE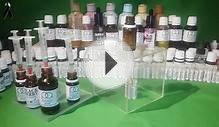 CAKE BLACK BERRY DIY EJuice Recipe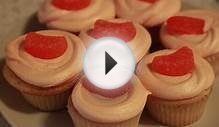 orange creamsicle cupcakes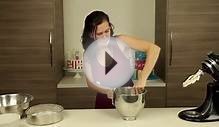 Sweet Buttercream Recipe - CAKE STYLE
Share this Post