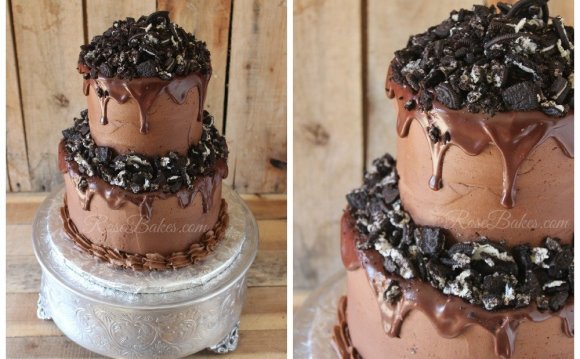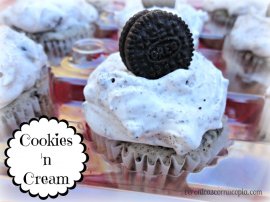 I have several cake & frosting recipes to share because I make a new one practically every week, so today and tomorrow I am going to post two favorites, one old and one new and I'll try to post the others once a week so you don't get sick of all the cakes.
This recipe was passed onto me from my Foodie Mama, Marina, last year and it quickly became my all-time favorite cake mix cake. It always gets rave reviews, perhaps mine being the loudest. :) I don't even like Oreos (yes, I'm weird. I know.), but I love this cake. The frosting. Oh, the frosting. It is like….heaven. It's really all I need. I could just eat the bowl of frosting and skip the cake, but the cake does provide a good excuse for eating it.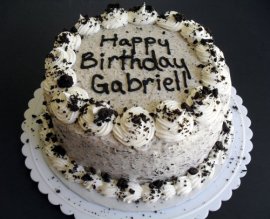 And while I know it doesn't seem that appealing to be baking in 100+ temperatures (if you're enjoying temps below 90, can I come move in with you for a few months???), this cake is served cold so it's really nice to enjoy during these warmer months. Or cooler months. Or frigid. Really, it doesn't matter. You can (and will) enjoy it any time. I was just trying to give you another reason to make it.
Make it now.
Seriously.
Marina's OREO COOKIE CAKE
Cake
1 Box white cake mix
Eggs, water and oil as called for on the box
~OR your favorite white cake recipe
15 Oreos, crushed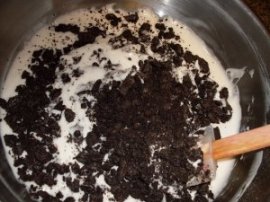 Frosting
1 (8 oz) package cream cheese, softened
1 (16 oz) box powdered sugar
1 (8 oz) container Cool whip, room temperature
15 Oreos, crushed
¼ tsp. pure vanilla extract
Cake: Grease and flour two or three 8″ pans (Marina uses three, I use two because I don't have three). Prepare cake according to package directions (or recipe directions), stirring in the crushed Oreos to the batter before dividing between prepared pans. Bake as directed on box or in recipe, but start checking 5 (or more) minutes early if you choose to do three layers as they will bake faster. Remove cake layers from oven and allow to cool completely on cooling rack.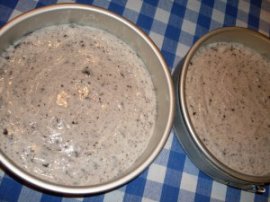 Frosting: In mixer, cream the cream cheese and sugar. Add vanilla, mix well, and stir in Cool whip (do not beat it in or your frosting will turn out runny). Mix well. Fold in crushed Oreos until well blended & frost cooled cake. Refrigerate cake until ready to serve and refrigerate any leftovers.
Makes 1 (8 inch) 2 or 3-layer cake
* Cake may be baked in a 13 x 9 inch pan or you can even make cupcakes; change the baking time according to the package instructions or your recipe.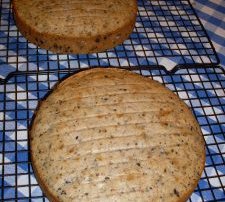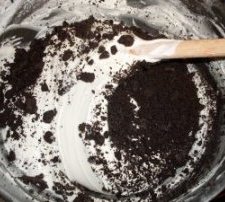 YOU MIGHT ALSO LIKE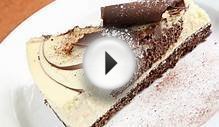 Oreo Cookie Cheesecake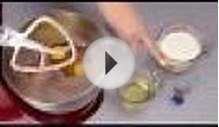 Oreo Cake Recipe from Cookies Cupcakes and Cardio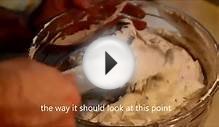 Oreo Cake recipe
Share this Post